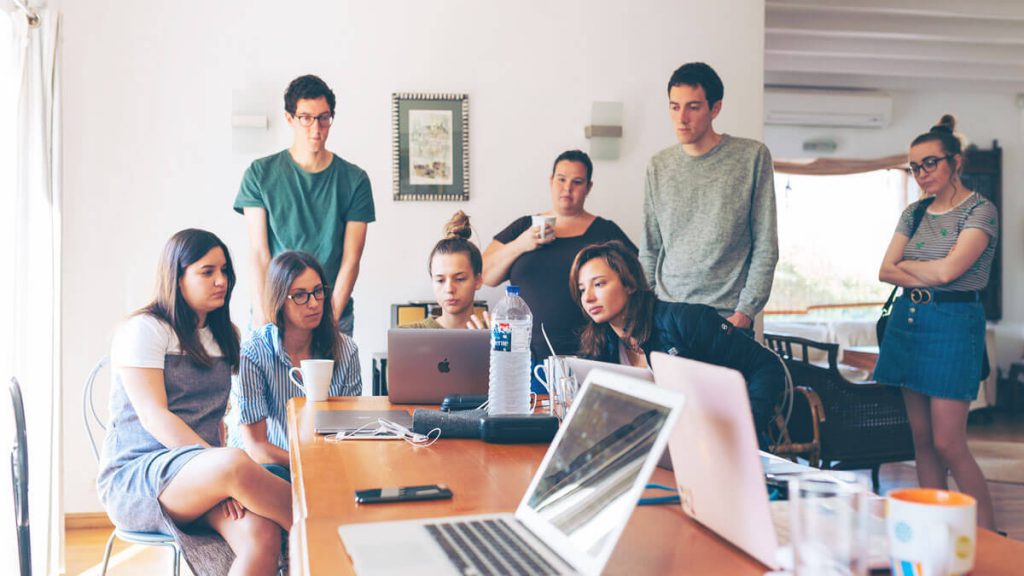 Afew words from our founders
"We are Gabi and Charly, two French entrepreneurs who had the idea, one summer evening on a beach of the French Riviera, to create an online boutique which will provide jewelry and accessories related to the Scorpion Animal and the Zodiac Signs. "
Our idea.
---
Welcome to the realm of Scorpion and Scorpio Jewelry.
Your online store is dedicated to jewelry and clothing highlighting two things.
The first is the Scorpion. This majestic insect cousin of the spider and feared by its dars and its claws.
The second is Scorpio astrological sign. A powerful and interesting astral sign. Kindly note we are also able to provide products related to the 12 Zodiac Signs.
We offer handmade premium quality items to allow you to highlight either your interest in this animal, or to wear with pride your zodiac sign with everything that includes it.
We are based in the south of France (near Nice city) and stock our products in different locations in the US, Europe and Asia. Our products are handcrafted by teams of skilled craftsmen from France, Portugal and China.
This explains why some of our items can reach your door after a few weeks. This depends on where your postal address is located and where our products are sent from.
They do all respect one essential principle: no real scorpions are used in the making of our jewelry. Our gems are reproductions/replicas of the animal and in no way taxidermy.
In the near future, we will be posting educational articles on the subject of astrological signs, their characteristics, and the world of scorpions in general.
We hope you will learn some information from our posts.
Please feel free to contact us with any suggestions about our site, products or blog posts. We will be happy to answer you.
Make the most of it!
The Scorpions Store Team
Follow Us
GLOBAL SHIPPING
BEST QUALITY
BEST OFFERS
SECURE PAYMENTS